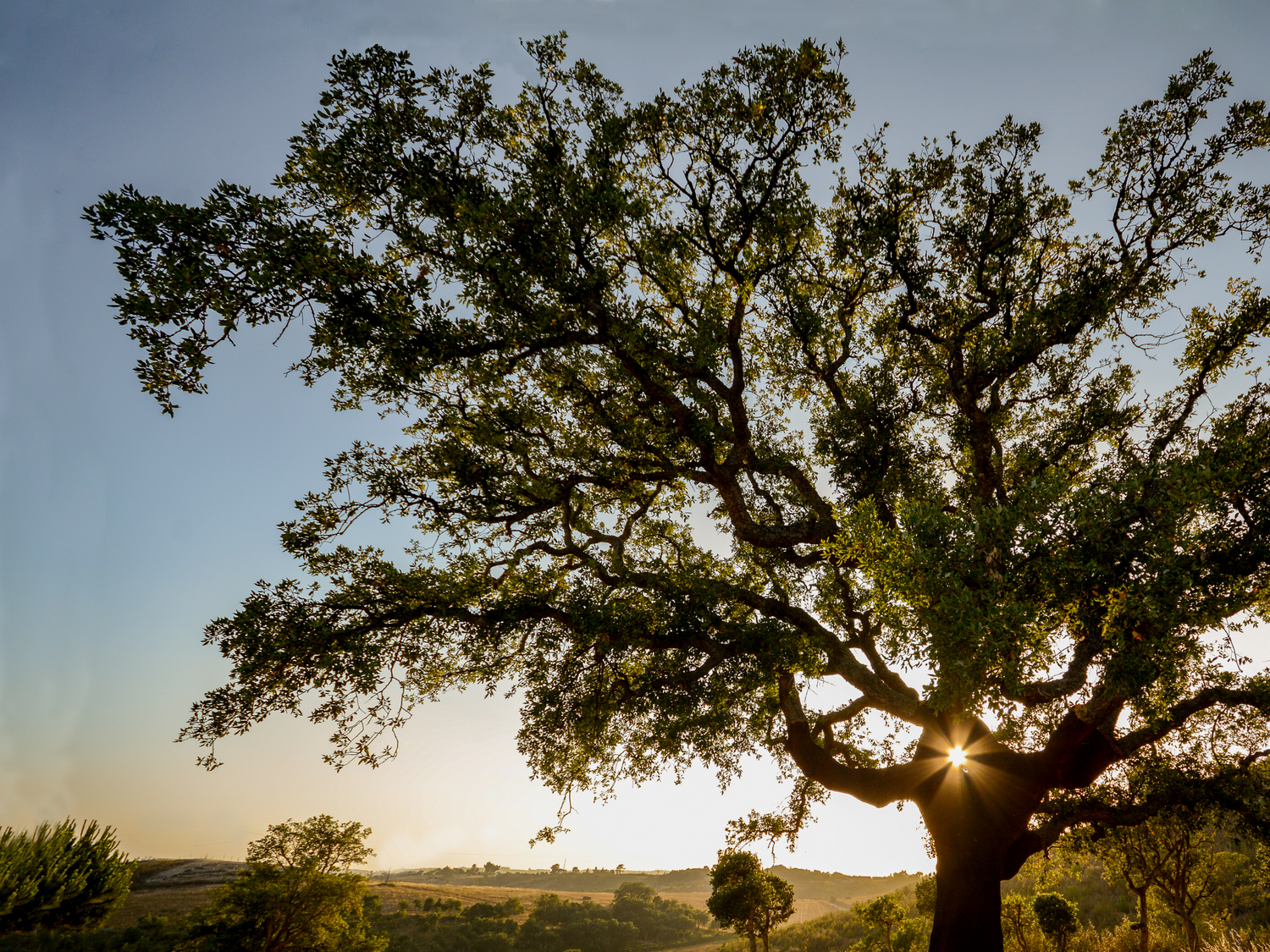 Our Business is Supporting Your Business
"At Northeast Cork Bark, we want to go the extra mile to make doing business with us as easy and beneficial as possible for you, our customers. We offer personalized wholesale solutions that make it easy for you to provide natural, sustainable, and responsible products to your highly valued customers. Every business is unique, and we understand that innovation is the key to creating custom-tailored solutions that improve the way you're able to provide the highest quality products and service to your customers."
Family Owned & Operated
"Northeast Cork Bark is proudly a family owned and operated business. Founded in 2020 and located in Rhode Island, USA, we continuously strive to both develop and improve mutually beneficial, long-lasting relationships with our customers. Our founder had a vision to highlight the benefits of natural, sustainable, and responsibly sourced products that improve the relationship between humans, animals, and the natural world. This core mission is the foundation on which Northeast Cork Bark was built, and continuously pushes us to improve in a way that reflects our values."
"If you have any questions about our existing wholesale program, product availability & pricing, or you're interested in creating a personalized wholesale solution for your business, please feel free to reach out to us by phone or email and we will be more than happy to assist you.
Thank-you for your time, & we greatly appreciate the opportunity to earn your business."